Our Building
We have 6000 sq. ft. of therapies space in two customised buildings with parking at 105, Nibthwaite Road, Harrow HA1 1TE.
This is a quiet suburban road, very near the centres of Harrow, Harrow on the Hill, Harrow Weald and North Harrow.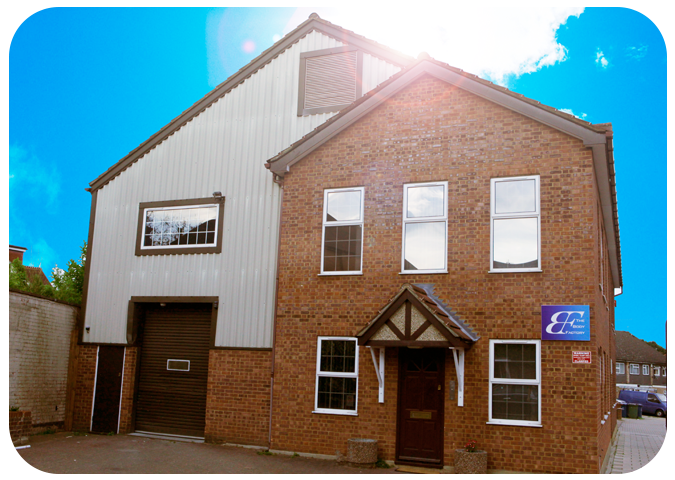 The buildings are fully air-conditioned for comfort. There is WiFi and a hi-tech bookings system. The admin team of Dr Michael Gross and his practice have moved to these premises and are now part of our ever welcoming reception team.

We are a treatment centre not a leisure club but our experience will give you more support and fun in achieving your goals than you could expect even from an expensive leisure club. There are no membership fees. Fees are payable to the therapists according to the tariffs and their own fee level. If we have unallocated space in the gym, studio or in the "loft" area then individual clients can train for a small fee. A phone call to the centre will confirm space availability.